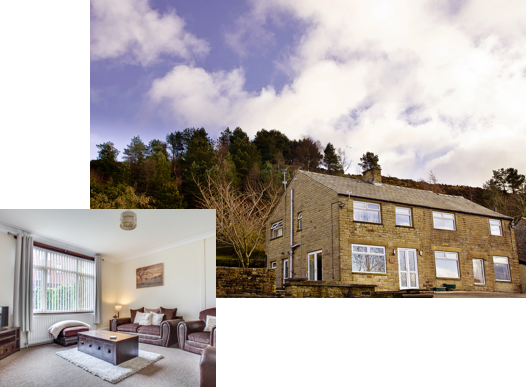 We have 1-4 bed children's homes across the North 
West of England and in the Midlands, 
where we can offer a truly 
therapeutic, integrated service.
We pride ourselves on following a collaborative approach to support young people with some of the most complex needs in society.
Priority is given to change and transition planning between services, placements and key stages in a young person's life.