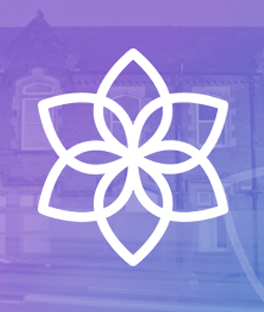 Required immediately, an enthusiastic and committed person to support and work with students outside of the classroom, delivering an exciting sport and environmental science programme.  Applicants must hold a degree qualification or equivalent and have experience of teaching, coaching or training others.
An interest in working with students aged 11 – 16 years with a wide range of special educational needs including emotional, social and mental health needs is essential, together with an interest in working in an outside environment.  A caring, flexible and common-sense approach is important.  You must be willing to work at our dual locations in Rochdale and Stockport, commuting daily and organising regular school trips and visits across Greater Manchester and beyond.   Driving own car is essential.
This job offers a unique opportunity to work with young people on outside activities, including canoeing, sailing, forest schooling, construction, school trips and visits and working with our animals and on the land.
Meadows school is an exciting Ofsted Good Independent school with an exciting and innovative curriculum. To further develop our education offer to our pupils we now require a full time Outdoor Education Co-Ordinator who can start immediately.
Your role will be to work with Sports organisations, construction alternative providers and on our farm to provide a range of new qualifications to our pupils.
You will need to be qualified to degree level or equivalent. Be an experienced PE/ Fitness coach and have a keen interest in animals, gardening, forest schooling and/or construction.
You will be working with SEN young people at our dual locations in Rochdale and Stockport and must therefore have own vehicle to travel frequently throughout the day.    This is an outdoor post.
If you are interested, then please contact careers@meadowscare.co.uk for an application pack
The salary is £24,000 – £28,000 depending on qualification and experience.
If you would like to know more about the role please contact Paula Forth for more details, Paulaforth@meadowscare.co.uk   OR 07468 495271
Closing date: Monday 30th June 2020 at 5pm.
Apply:
Guidance for Completing Application Form
£24,000 - £28,000 depending on qualification and experience