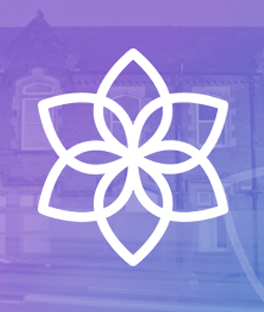 Meadows Care are pleased to announce that we are working in partnership with Heath-a new residential provider of solo homes, due to open this year.
Meadows Care have been providing general support and advice for Heath in the start up phase and once operational we will be providing Referrals, Training and our Therapy services.
This is an amazing way of utilising our joint expertise to benefit both business's.
For more information have a look at their website: