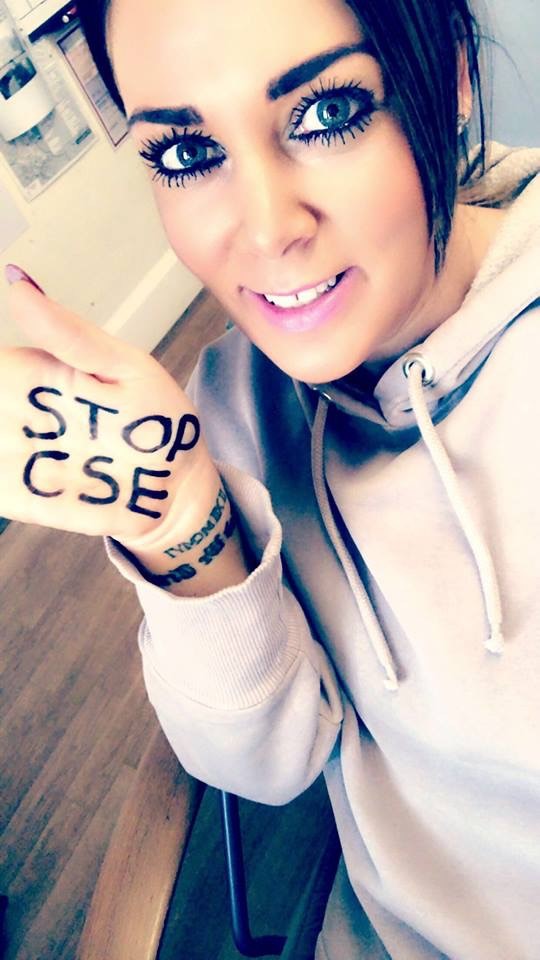 Philip Victor Home are leading the way in promoting and supporting National CSE Awareness Day on the 18th March 2018.
The National Child Sexual Exploitation Awareness Day aims to highlight the issues surrounding CSE; encouraging everyone to think, spot and speak out against abuse and adopt a zero tolerance to adults developing inappropriate relationships with children or children developing inappropriate relationships with other children.
CHILD SEXUAL EXPLOITATION (CSE) IS A FORM OF SEXUAL ABUSE THAT INVOLVES THE MANIPULATION AND/OR COERCION OF YOUNG PEOPLE UNDER THE AGE OF 18 INTO SEXUAL ACTIVITY.
Together, we can work to inform, educate and prevent this form of child sexual abuse within the UK.
We want everyone to show their support by writing and sharing a pledge to raise awareness!