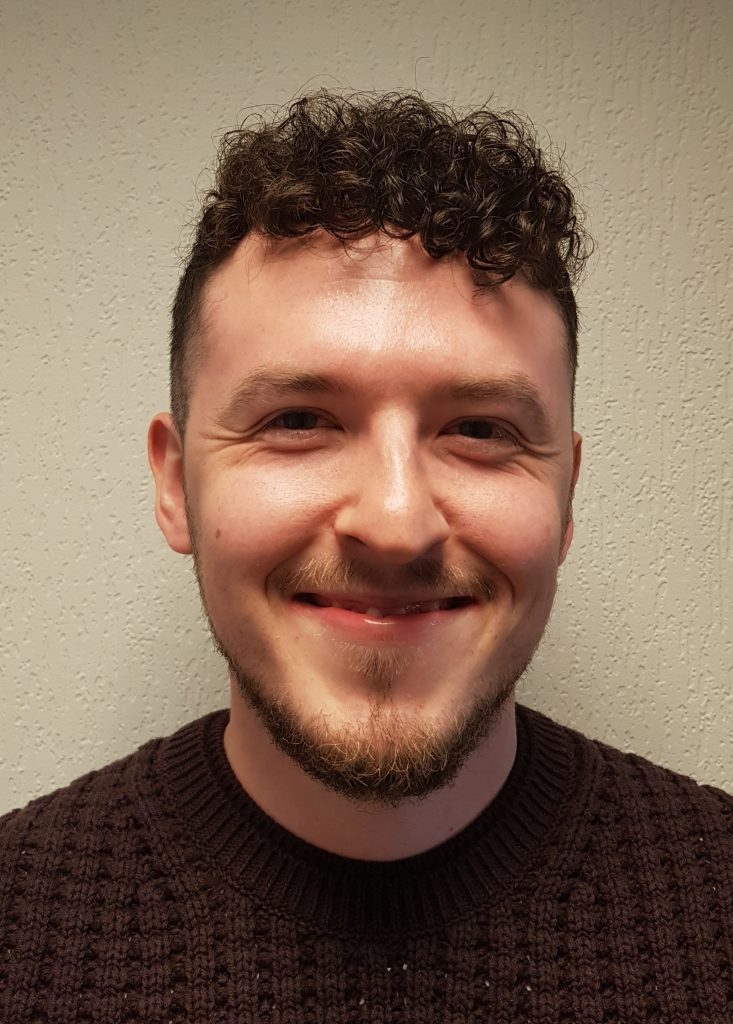 Assistant Psychologist (Head Office) – Joined Meadows Care November 2018
Initially, I was on a short placement at Meadows Care shadowing one of the Clinical Psychologists from the Therapy Team. Fascinated with every aspect of her role, I felt that I had found a career path that I wanted to aspire to.
After completing my degree, I was desperate to come back to Meadows Care in whichever capacity they could offer. Fortunately, a position opened for Assistant Psychologist, and before I knew it, I was back where I felt at home.
A big part of why it felt like home was due to the staff, not just within the Therapy Team, but in the whole company. They made such an effort to make me feel welcome, I could not help but feel part of the furniture from day one.
As an Assistant Psychologist my role varies from day to day, which is something that I enjoy. I can be involved with administrative tasks such as replenishing assessments, research tasks involving conducting literature reviews, and clinical tasks such as conducting assessments.