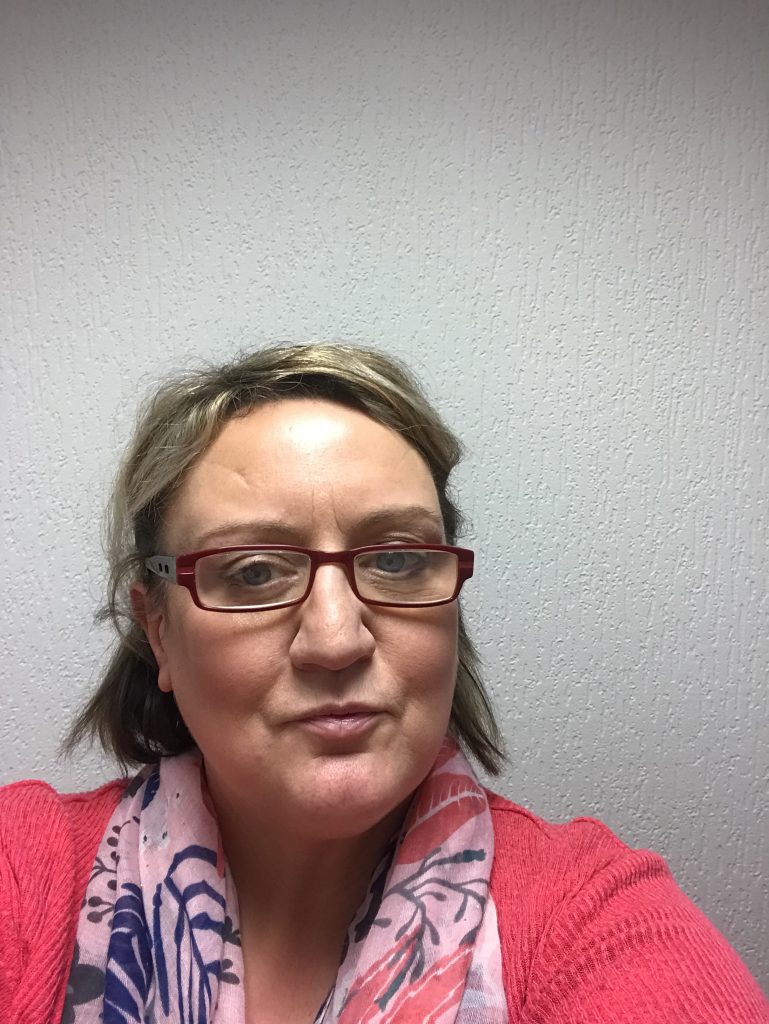 Residential Support Worker -Grade 2 (Rochdale)  – Returning employee
When I turned 50 I wanted a change in job and decided to leave my current job of 5 years at Meadows Care.
I started a new job with 16 plus services which I gained much valuable experience.
However I didn't realise just how much I had learnt at Meadows Care and how professional I actually was due to the excellent training and team work I experienced at Meadows.
One of the main things what stuck out for me was the importance of policies and procedures and being regulated by Ofsted.
Working within residential environment your team is so important, for well being support and the running of the home and supervision of young people.
After 6 months I just realised how professional I had become and how much i missed being part of a fantastic team and the importance of teamwork, the grass was not greener for me.