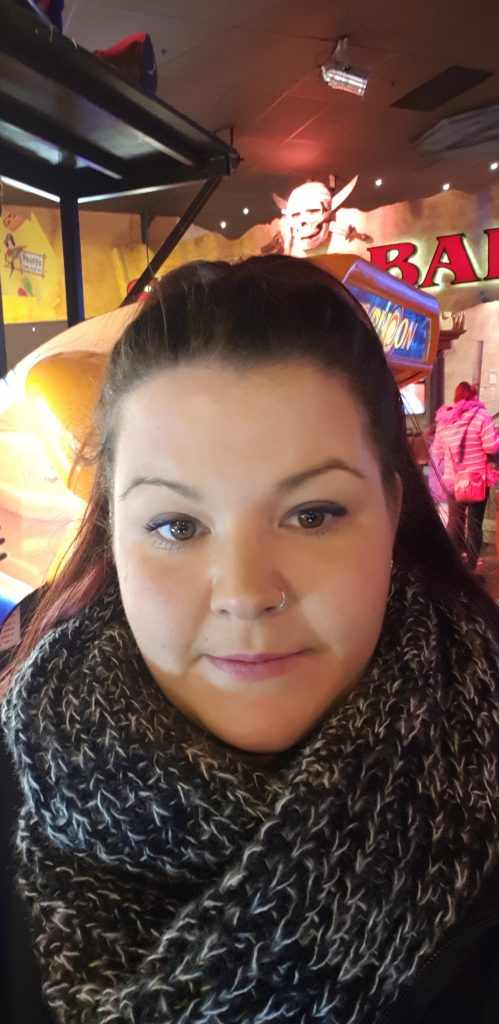 Registered Manager (Rochdale) – Joined Meadows Care December 2012
"From being very young I knew that I wanted to work with children, I wanted to be a teacher, I studied childcare and education at college, I started doing my placements in schools and nursery schools.  My friend worked in a children's home and encouraged me to attend an interview in which I was successful.  From the moment I walked through the door and set my eyes of the young people I knew I was where I was meant to be and I loved every minute that I spent with the young people.  I truly felt honoured and privileged.
I learned patience would be something I had to use every day, some days would seem like one step forward and two steps back, it would have been easy to become disheartened at times, but I would remember that small voice opening up to me, or the look in their eyes when they finally felt safe, or remember a day I was so proud of them for achieving something that most kids take for granted.
Of course the goodbyes are bittersweet,  its heart wrenching to see these young people all grown up and ready to move on to take on the world, but also so amazing to see how far they had come and remembering them coming to you so small and scared and realising all over again that this is truly worth living for.
With the support from Meadows Care and the immense training programme I have been able to progress in my career and I am now in a management position.  I hope that I am able to take new carers under my wing and teach them everything I know so that they may be able to give the young people the best care possible.  I pride myself in always having an open door and being there always for my staff, whether it be for a brew, a bit of friendly advice or for support in any area.  I believe that when my staff are happy, well looked after and well trained that's this has the best outcomes for the young people in their care.  I delight in the successes of my staff, when I see them proudly talking about something they were able to teach the young people that day, or how humbled they were that one of the young people had opened up to them, and I remember the look on their faces as they think "this is why I do this".
I am so privileged to have a more responsible role in the care of our young people and feel such honour that I am able to support them to achieve their hopes and dreams just like I achieved mine."